Every young girl does not have access to resources that meets her basic needs. We welcome in-kind donations to help supplement the essential items needed for young girls who face financial crisis, live in Group Homes, and those who face homelessness.
Items that support our mission includes: personal care packages for girls such as (body wash, shampoo, lotion, face wash, moisture, toiletry items, journeys, gift-cards, self-empowerment books).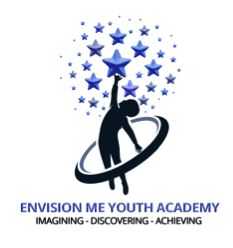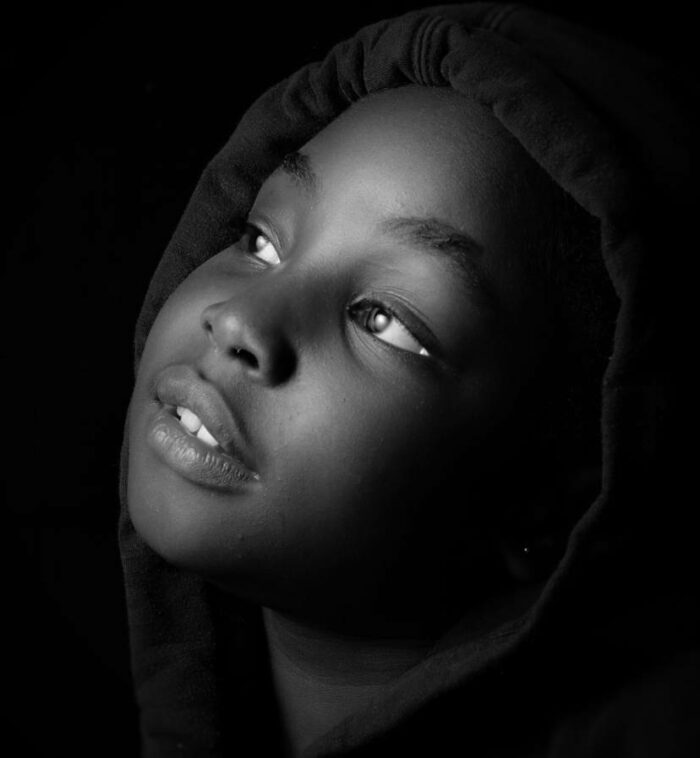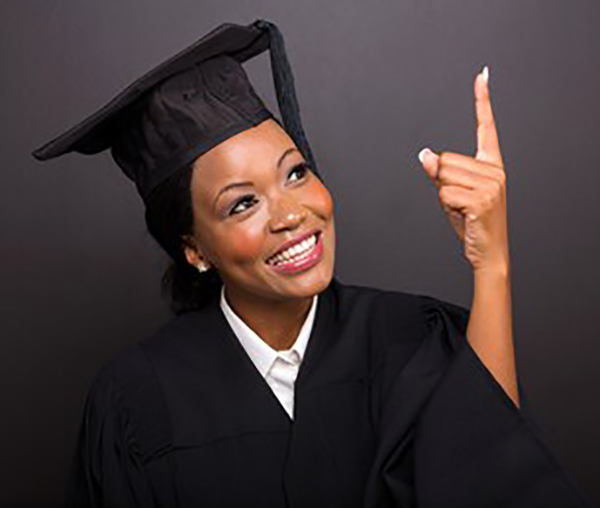 Support our Envision My Future Scholarship Fund
He, who opens a school door, closes a prison.
Victor Hugo
Give them Hope…..Give them the gift of education.
Never doubt that a small group of thoughtful, committed citizens can change the world; indeed it is the only thing that ever has. Margaret Mead:
Connect with us to bring the gift of hope to Young Girls and Youth with DREAMS.
Email us at
dwelch@mdktampabay.org
Community Partners
"The opportunity to serve is everywhere if the heart is seeking and there is a willingness to take action." ― Henry Hon